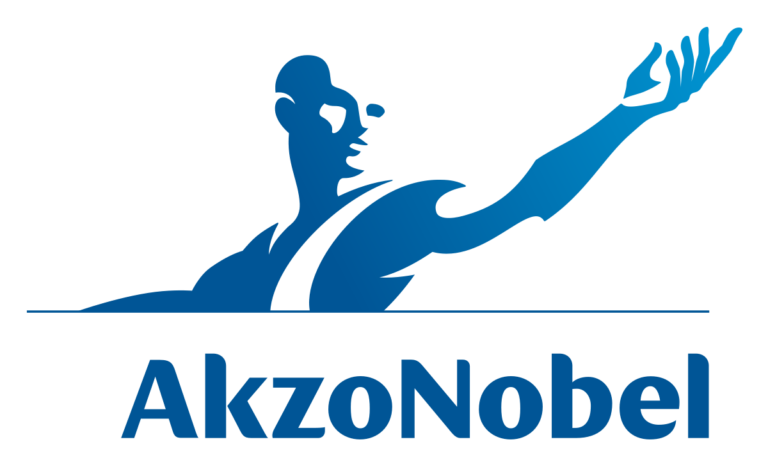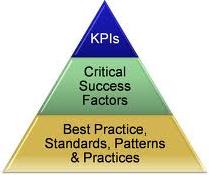 Benefits Overview
Control consumption
Maximum profit potential
Improve paint performence
Spot and understand trends
Reduce wastage
Measure for control
Welcome To Your MyMixit Online KPI System From AkzoNobel
Introduction
In our Industry, Paint and Materials constitute a significant portion of the repair estimate, controlling and monitoring your paint usage in the correct manner can significantly improve and maintain your net profit per job.

What is MyMixit
MyMixit has been developed as a tool by AkzoNobel to help their customers understand their performance in this area. By understanding performance, AkzoNobel and your team can continue to work together to ensure that you consistently achieve the best results possible.

How does it benefit me?
As a user of "MyMixit" , both yourself and your local AkzoNobel representative can now monitor your performance remotely- no more hunting down the paint PC. This enables focused training and action plan to be introduced to your business in a continued and pro-active manner.
Other Solutions for your business from Akzo Nobel Sikkens